Fall 2021 Handbag Trends from Top Designers
Fall has arrived, and that means it's time to put some finishing touches on your fall wardrobe collection. It's a must to coordinate your handbags for every outfit, and that makes them some of our favorite accessories. This fall, the boutique shops and world-renowned fashion houses at the Oak Street District will have an incredible selection of handbags to complete your fall collection. 
This season, it's all about the size and texture of handbag trends. While shape and color are always a consideration to match your wardrobe as well, we're finding the most in-demand styles that stand out from their materials and textures.
Quilted. Quilted, puffy textures are at the top of the list this fall, with a variety of fabrics chosen by top designers for their exquisite textures. 
Chain straps. Big, bold chains are a huge part of the design for many of this season's top designers. The trend continues on handbags this fall, with beautiful chain-link designs you'll love in your collection.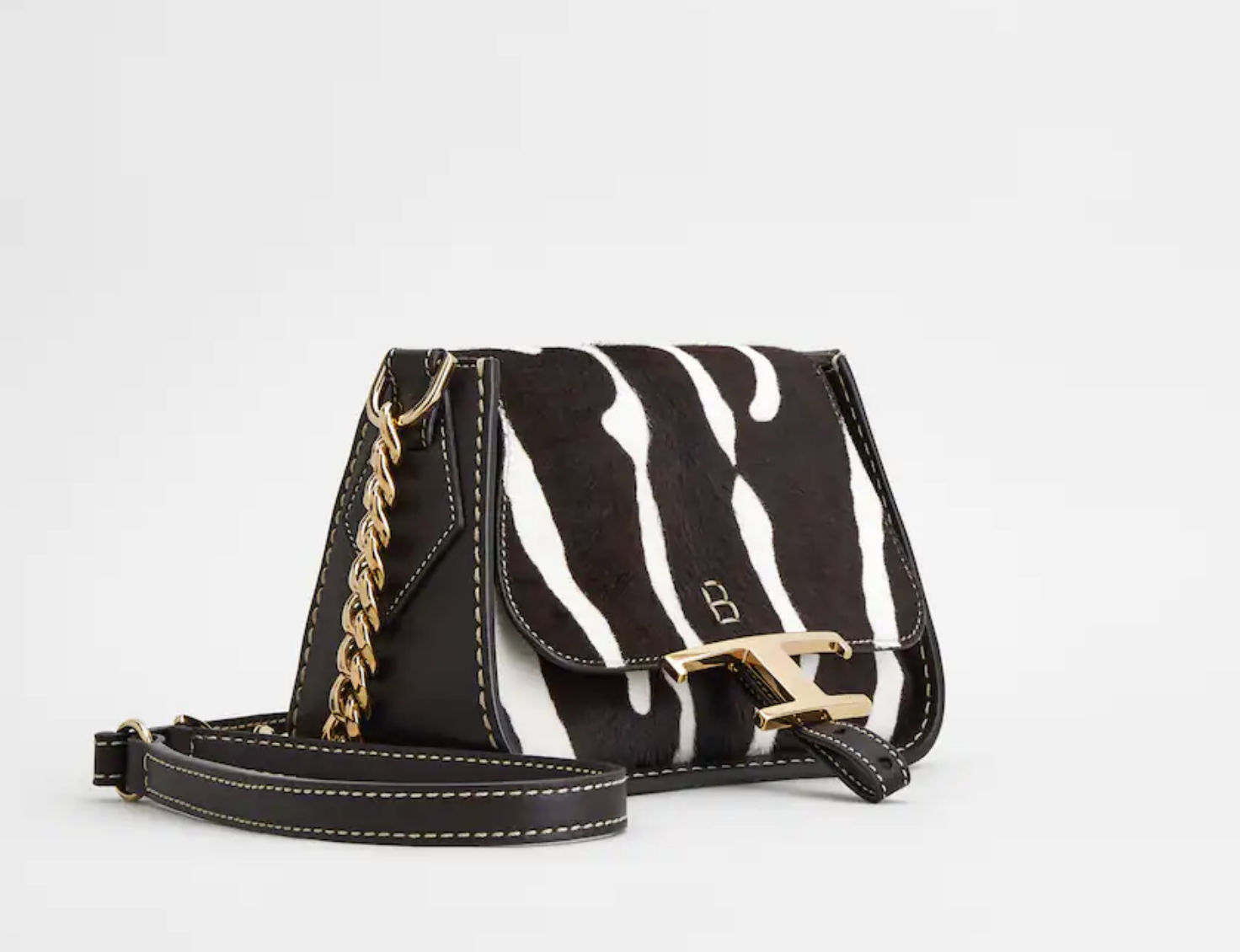 Woven. The woven look is everywhere this fall, with interlaced patterns in quality materials an important addition to the runways. 
Shearling. This soft, luxurious texture of shearling is perfect for fall, giving your autumn style the look of cozy comfort.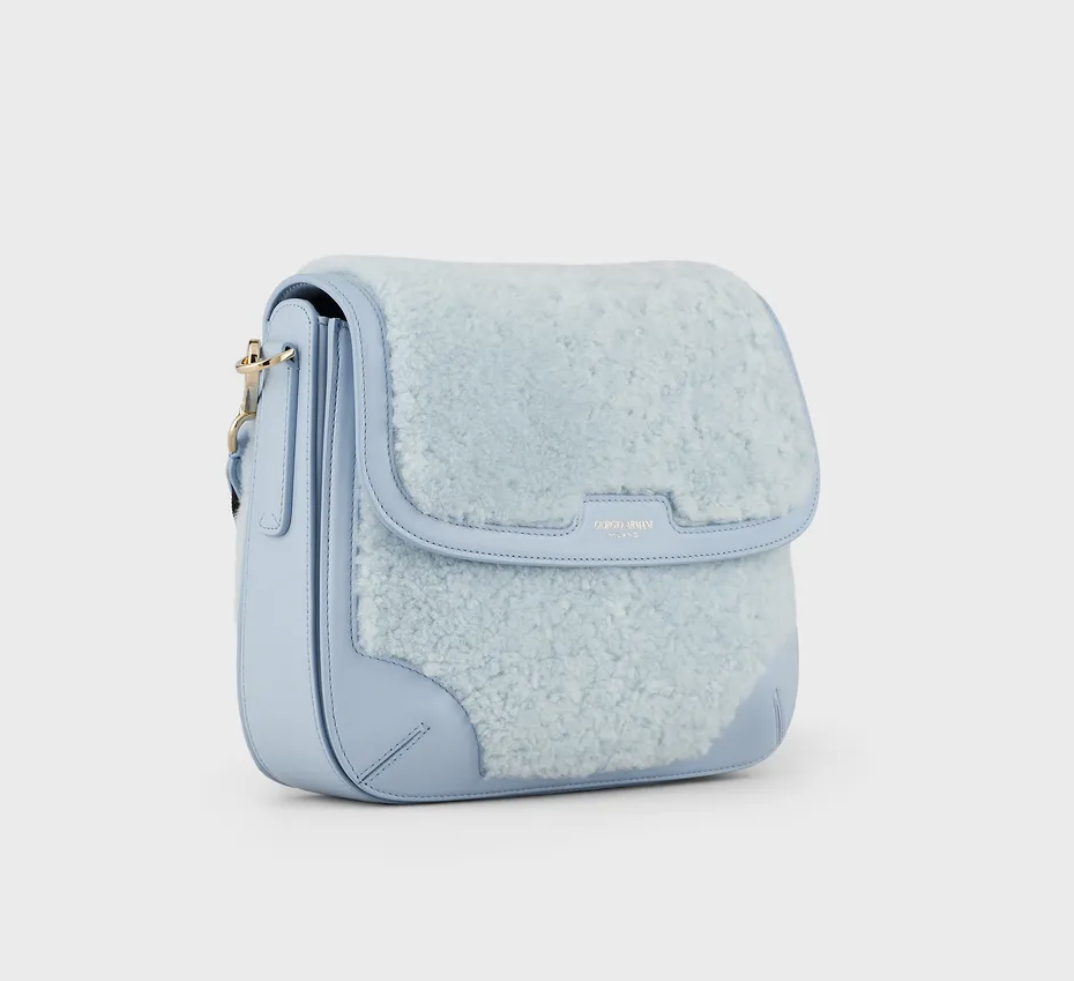 Oversized leather tote. These beautiful, oversized handbags are a top trend for fall's most in-demand designer collections. Not only is the soft material luxurious, but these oversized totes are also practical, letting you carry along with everything you need for a night on the town. 
Sustainability. Many of this year's top designers are emphasizing sustainability, bringing recycled or sustainably sourced materials to the forefront. The finished result is a beautifully styled product for your fall wardrobe.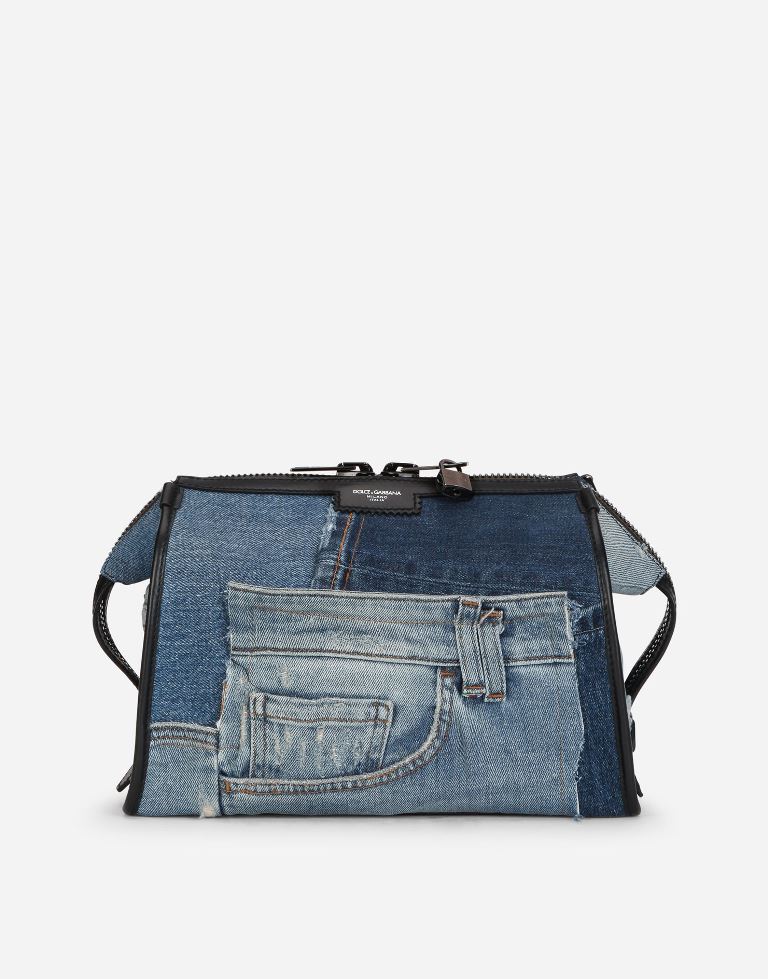 You can complete your fall wardrobe collection with trending new handbags and other accessories from top luxury brands at the Oak Street District. The Oak Street District is located in the heart of the downtown Chicago area, just steps away from Michigan Avenue. Oak Street District is the premier destination for exceptional shopping at luxury boutiques the world's most sought-after fashion houses, superb fine dining, luxury accommodations, and exquisite high-end salon and spa experiences, curated into an exceptional luxury Chicago shopping, dining, and travel experience.